Grow your wellness business.
Automate your workflows and earn more money. Developed by and for wellness professionals.
Create
Easily create excellent personalized nutrition resources for your clients, like healthy meal plans, itemized grocery lists, prep ahead guides and more.
Send or Export
Turn your nutrition resources into a mobile application that your patients can access from anywhere. Alternatively you can create custom branded PDF's that your clients can save or print.
Grow
We're you're marketing strategist, designer, technology team and we're here to help you grow your nutrition practice. You can create custom landing pages and sell your plans to earn passive income. We're here to help you help more clients!
Here's what our customers are saying.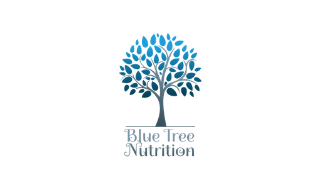 Increased passive income.
"Tuki Health's platform helped me create meal plans in under a minute. I now have a way to sell my meal plans online and generate passive income for my business". Valerie Polley, RD and Founder of Blue Nutrition Group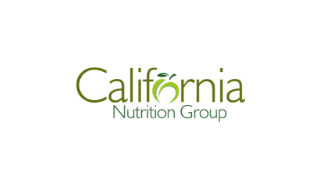 "Over 80% of our patients request personalized meal plans , which are very complicated and time consuming to make - we wanted to make sure that we were supporting our patients with the best tools they could get to maximize their chances of success with their health". Karina Knight, RD and Founder of California Nutrition Group.